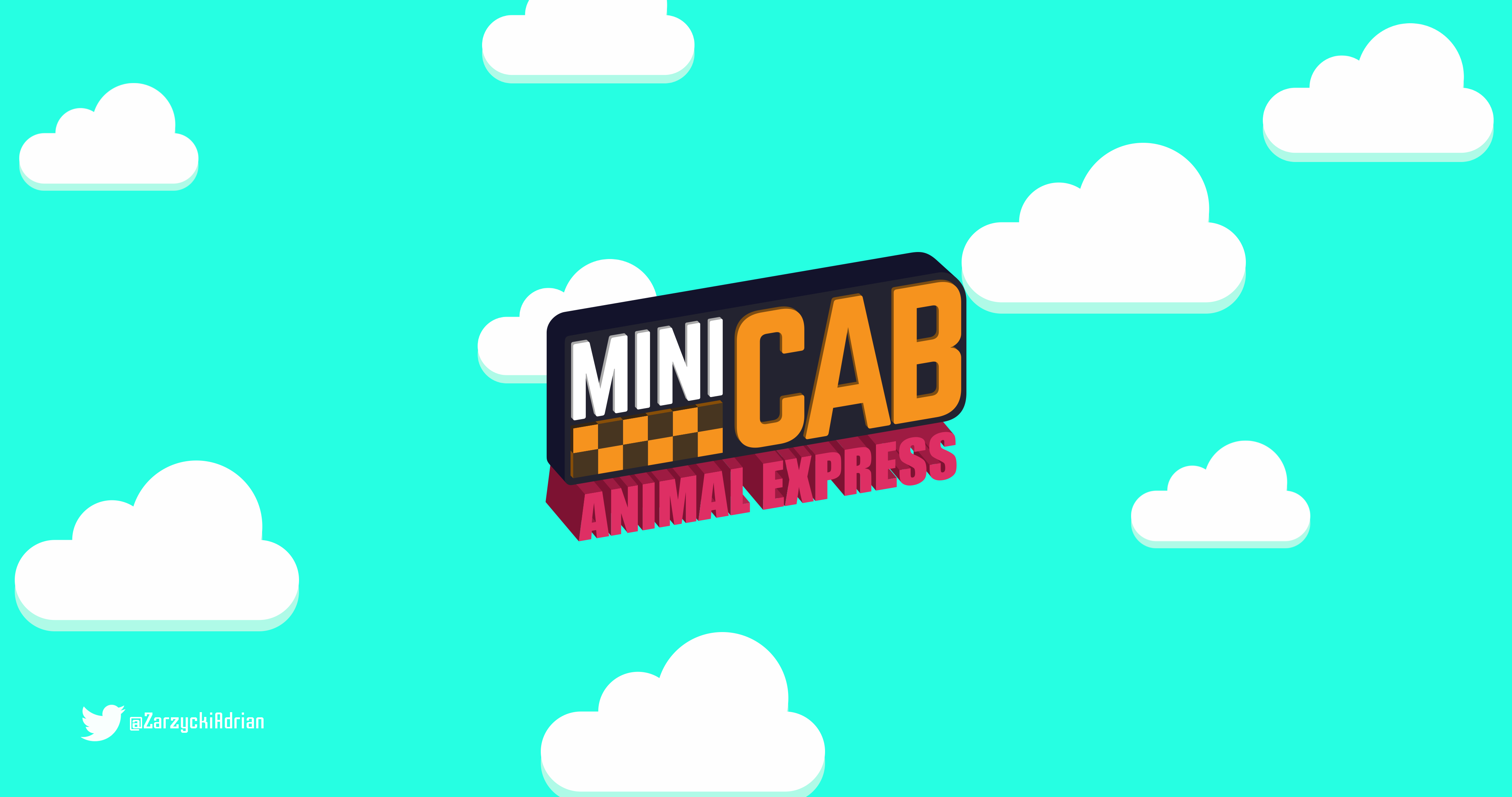 MiniCab: Animal Express
You are ANIMAL TAXI DRIVER! Take your driving to new heights! Master and unlock all vehicles. Collect animals, take them to their homes and unlock amazing prizes and new shiny cars!
Drive your taxi through the crazy city and see if you can beat your friends highscore in the online leaderboards! Best arcade puzzle game ever!


FEATURES
- Lots of unlockable vehicles!! Collect them all and find your favourite!
- Police car, fire truck, ambulance, military truck and many many more!
- Random generated map with 135 unique upgradable buildings!
- Different types of animals to carry!
- Simple and intuitive control!
- Great colorful visuals and sound!
- MiniCab: Animal Express is FREE to play with no ads!

Any feedbacks and supports are always welcome.